Linda Raffaetà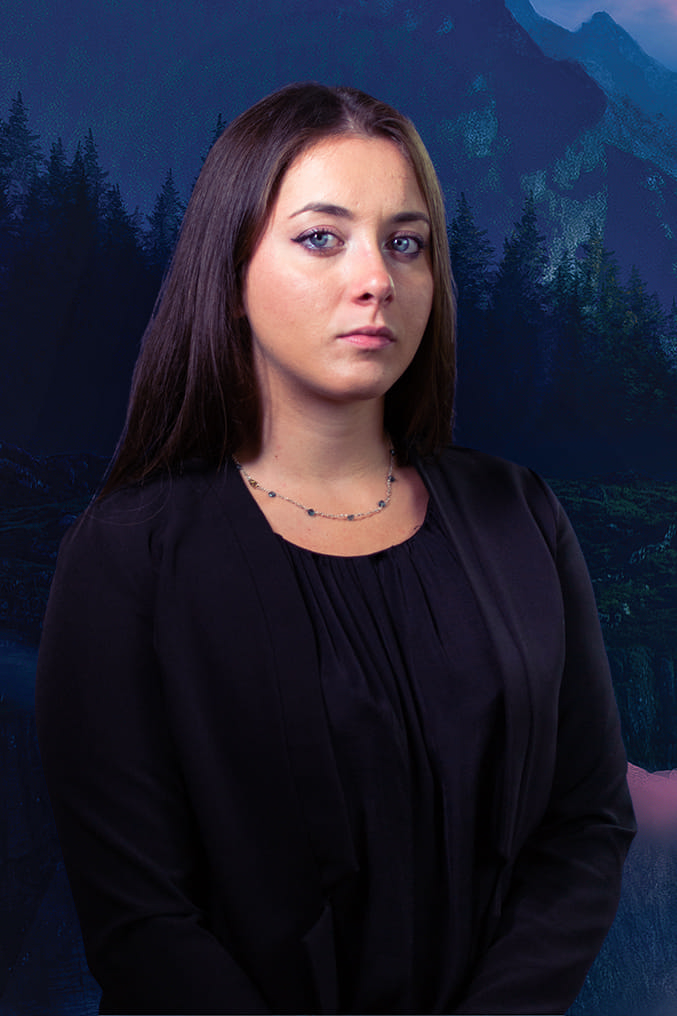 When did you start playing?
When I was 8 years old, a friend asked me to sing for an amateur association. After I turned 12 I began taking singing lessons.
Favourite album:
Piccolino – Mina
First concert attended:
Pearl Jam 2017 in Milan
Favourite Havenlights song:
In My Dreams, Havenlights
Favourite movie:
The Labyrinth
Favourite food / drink:
Pizza, Ice cream, Caipiroska
Hobbies:
Trekking, roller skating
A last wise sentence/motto:
It's never too late to be what you wanted to be.